About McMillan Fences and Gates
McMillan Fences and Gates is a part of McMillan Coachbuilding Ltd which was established in 1980 and has been a limited liability company since 1994. We offer expert welding services in aluminium and stainless steel. We are also manufacturers of light commercial vehicles and fit outs of shelving in vans.
Gates fences and balustrades are now our main products. We also have Sydney type lace panels, corners & friezes to suit most homes.
We offer high quality products and services and will always do our best to meet your security and engineering needs. If you wish to request a quote then contact us or fill out the quote form on the contact page and we will contact you.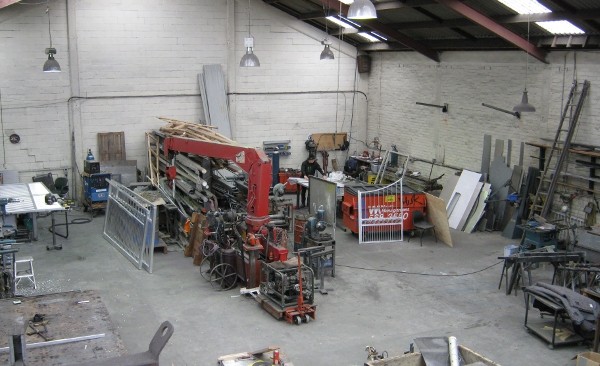 McMillan Fences & Gates Petone Workshop